DESIGNED FOR THE GRIND.
After 5 years in the uniform business we're ready to bring that same innovation and creativity to the accessories and equipment world. We're passionate about sports and most of all the players in the game from youth to adults. Everything we do is designed with the player in mind from the patented technology in our mouthpieces and back plates for safety, to the stylish designs of our apparel and accessories. The customers we've served since the beginning have motivated us to push our limits behind the scenes so that they can push their bodies and their equipment to the max. Everything about this company is designed for the grind.
These visors are legit

These Focus Visors are crazy. The quick clips make it easy to remove from my speeflex, and the fact they threw in a free sticker shit and bag at this price was unbeatable compared to other football visors I looked at online.
The Youth Back Plate is perfect!

I purchased multiple back plates in the past for my 9 year old son and most of them were too big and bulky for his little body and shoulder pads. So glad we found this these back plates.
Love the new mouthpieces

We've been looking for a mouthpiece that was different and the Zephyr mouthpiece has a completely different look from what everyone else is using. My son absolutely loved the caution mouthpiece to go with his junior steelers uniform.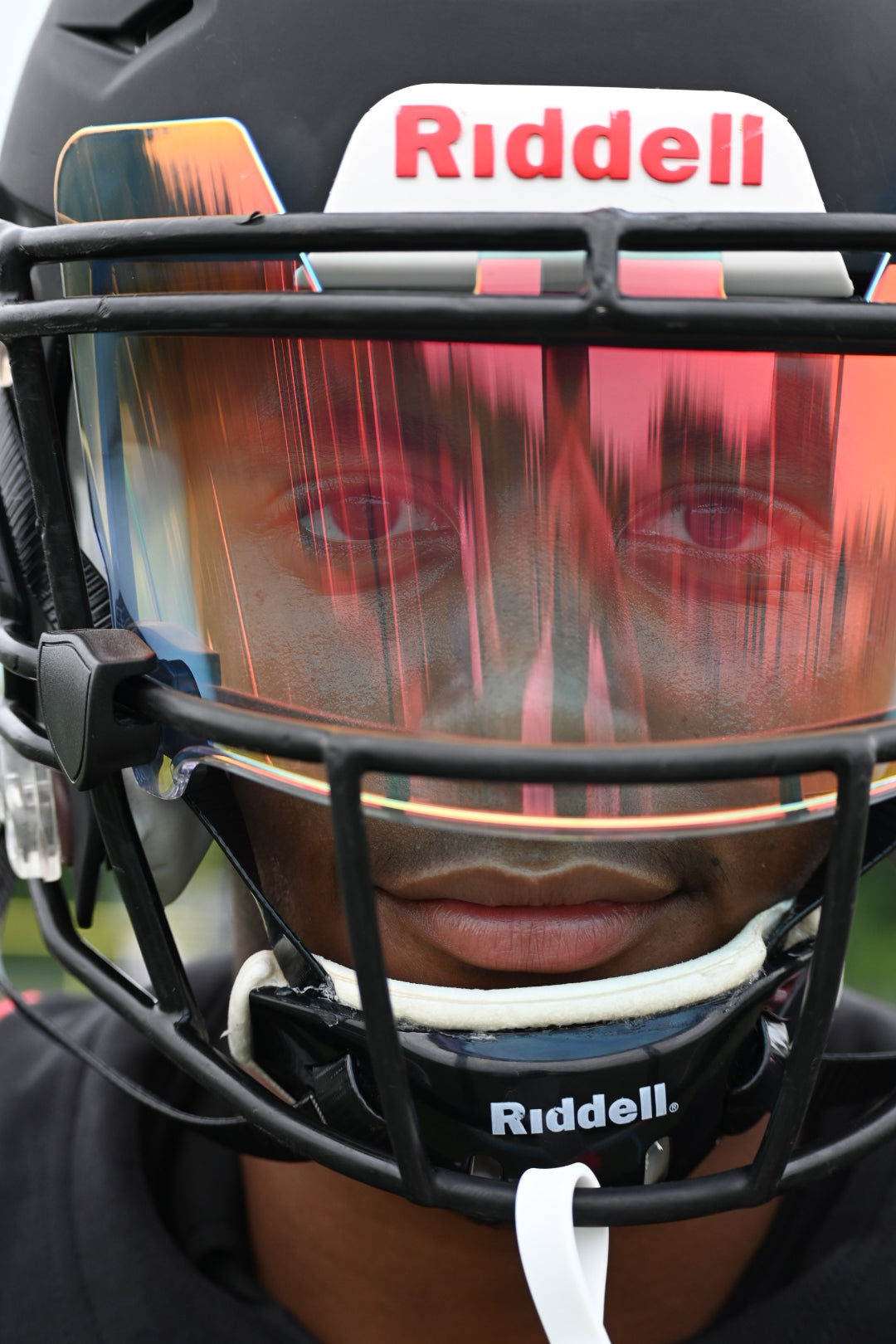 These visors are legit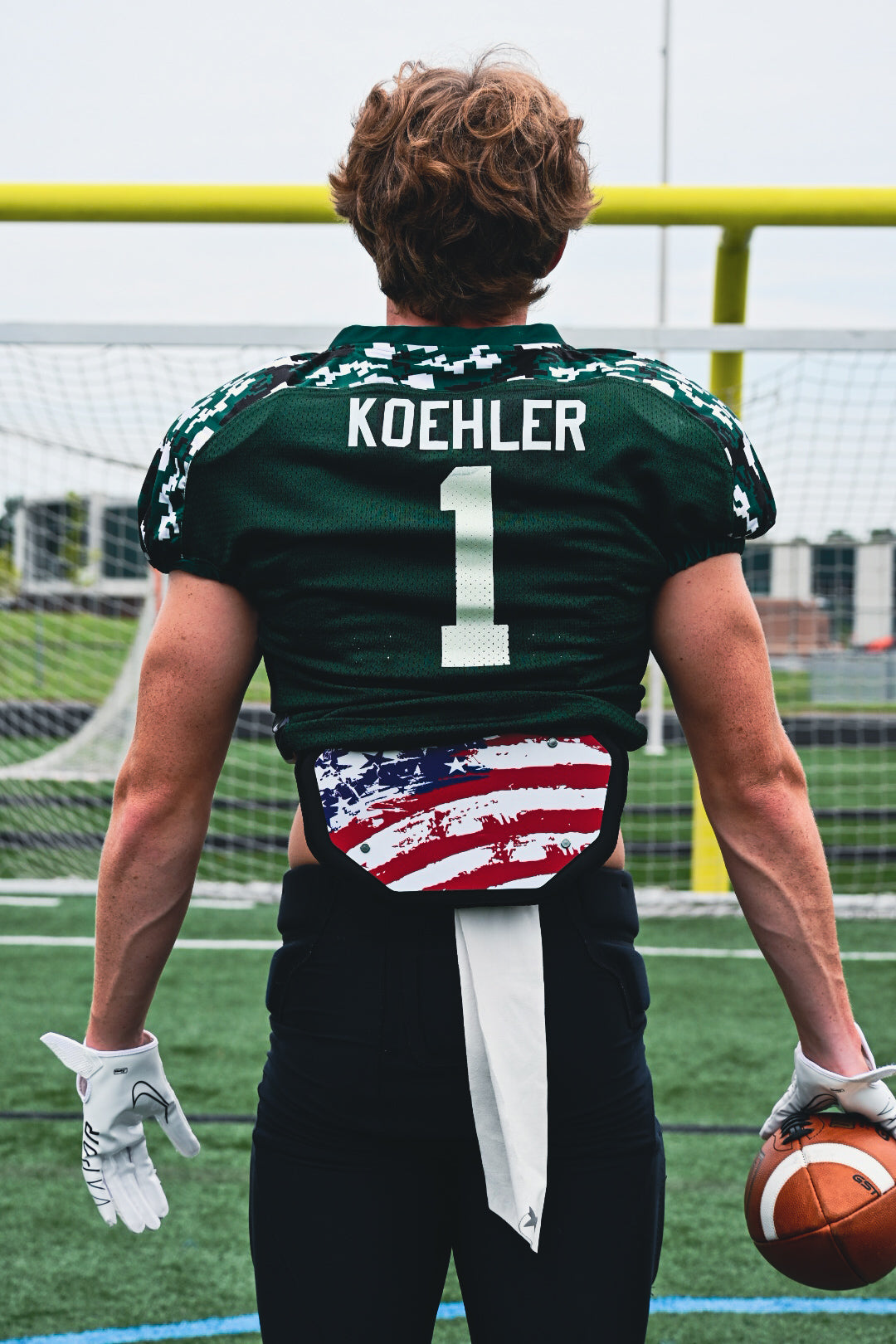 The Youth Back Plate is perfect!
Love the new mouthpieces