OUR STORY
After over 15 years of designing custom sportswear for teams from various sports and regions we decided it was time to have more control over the final product our customers were wearing. As athletes ourselves we worked hard with engineers to develop products that are designed to meet the physical demands of top athletes in the country. We pushed the industry with innovative products such as our Grind Series flag football uniforms that changed the way teams looked on the football field.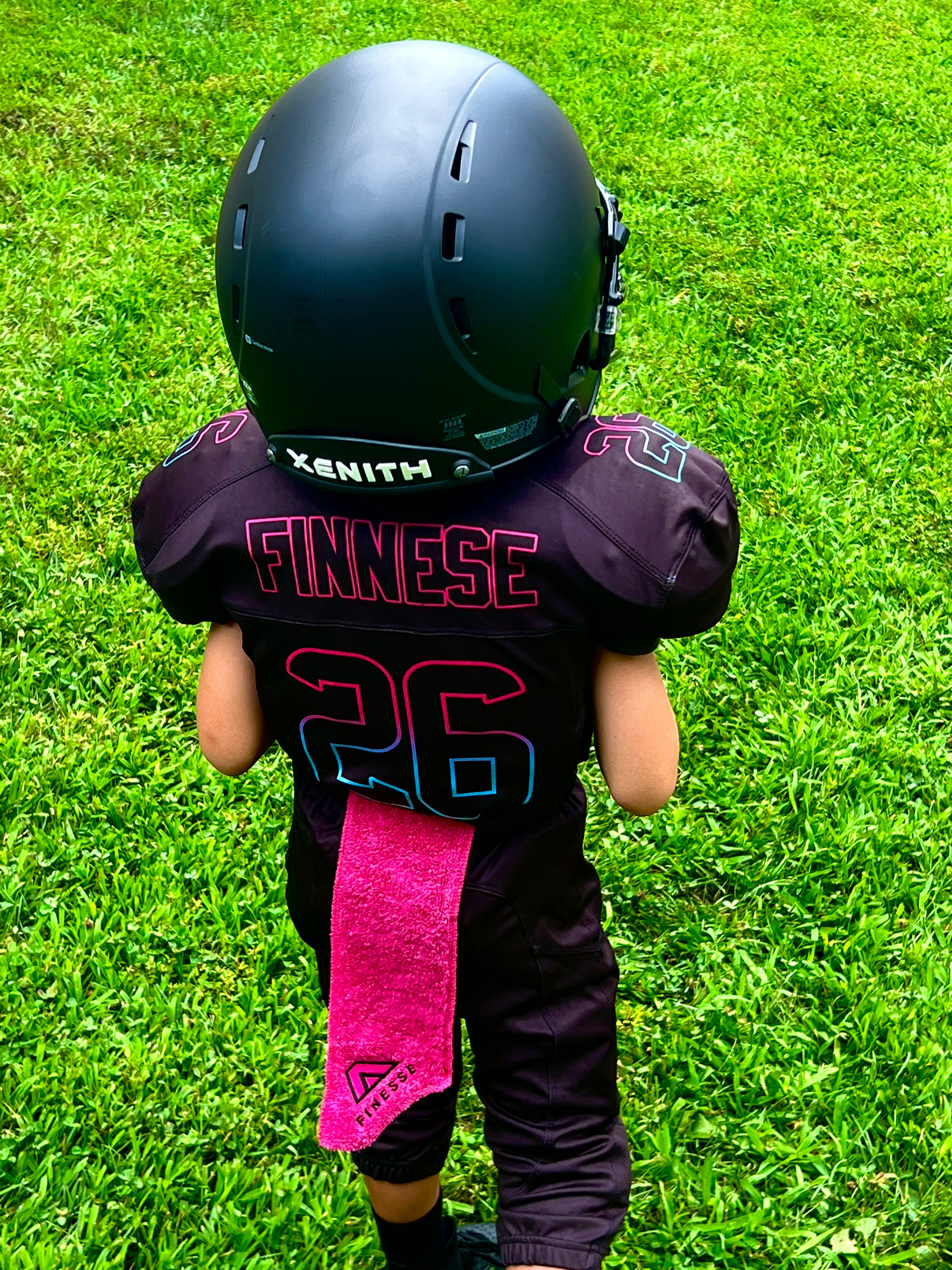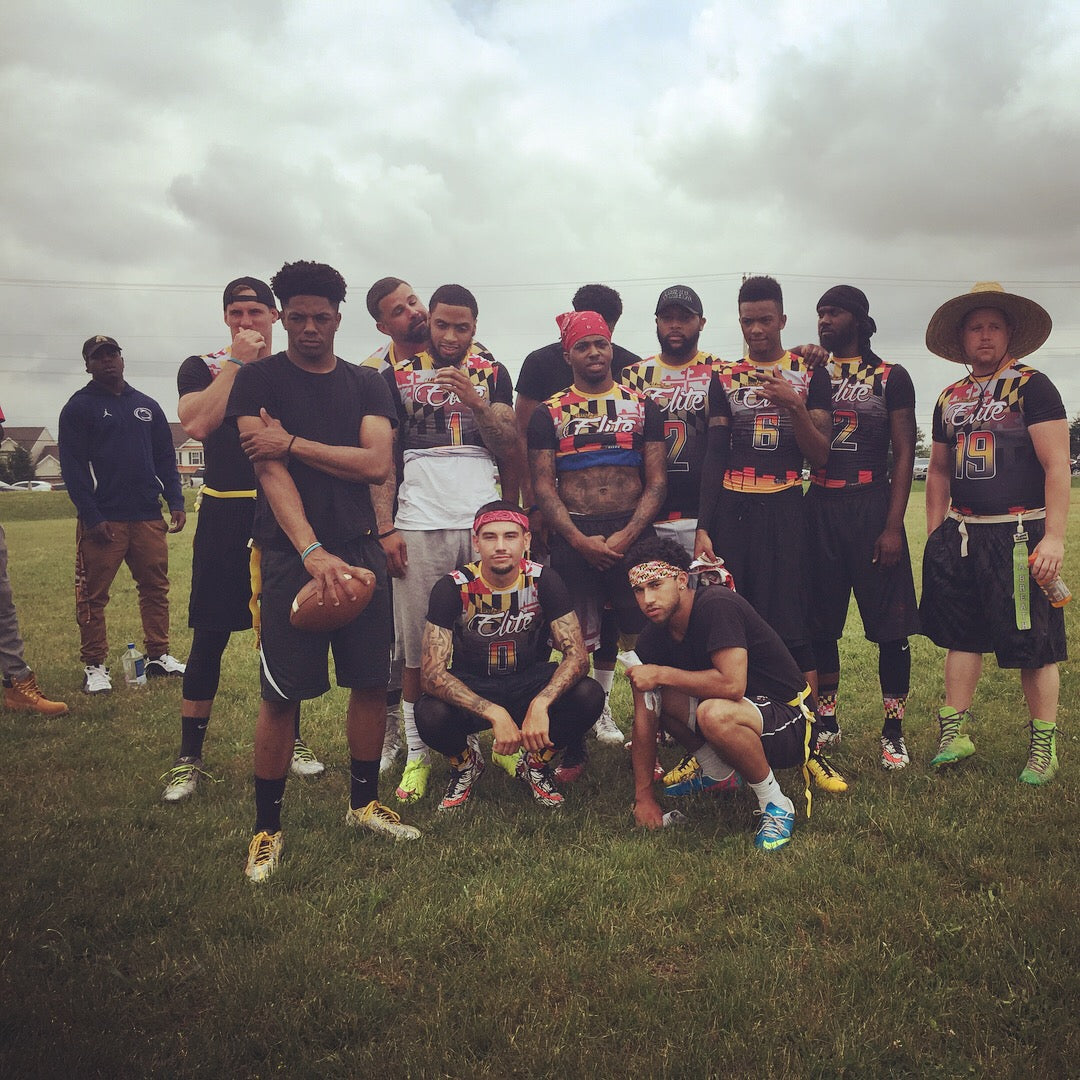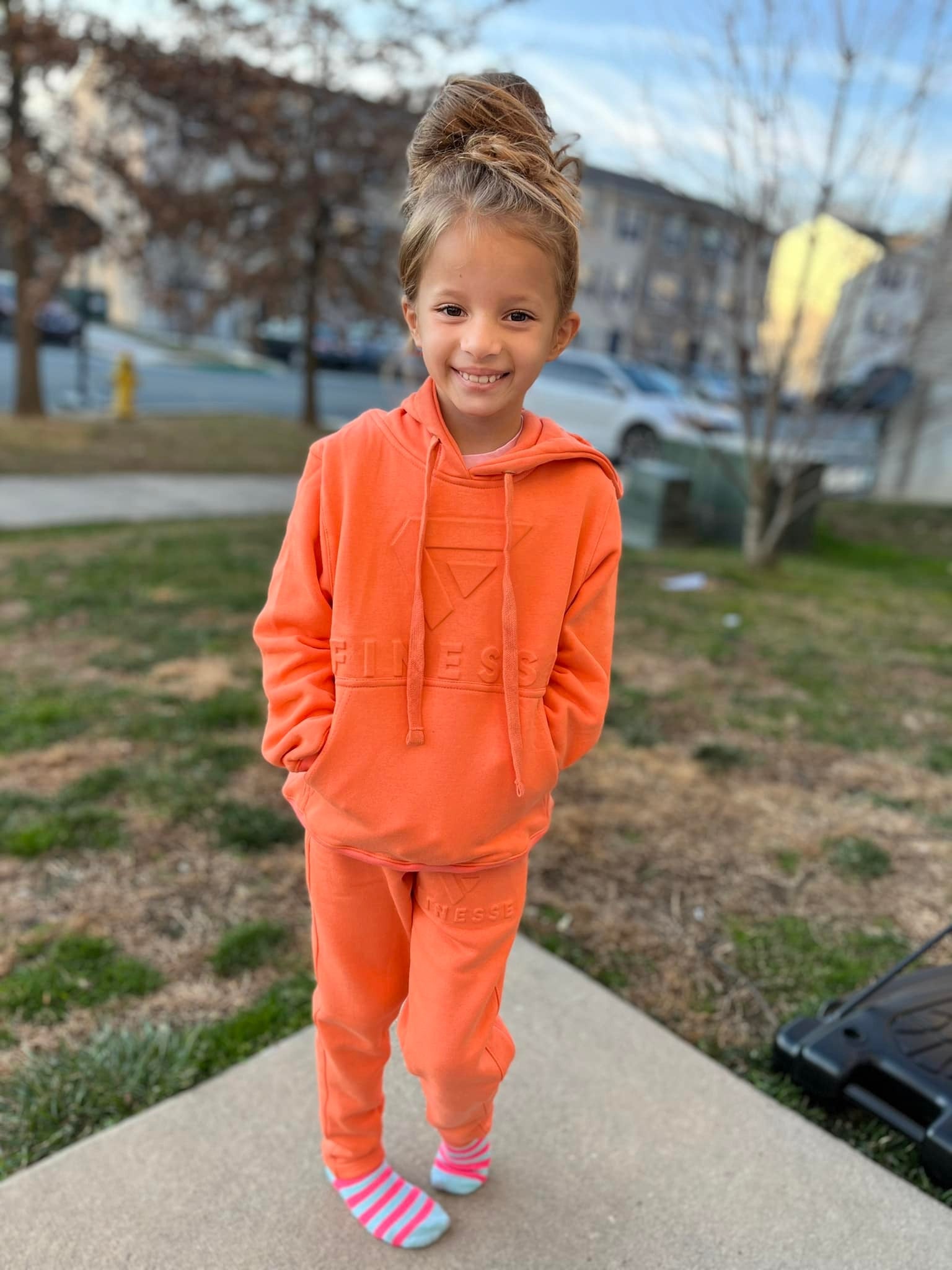 We are proud to deliver
It's been 5 years and now we're ready to bring that same innovation and creativity to the accessories and equipment world. We're passionate about sports and most of all the players in the game from youth to adults. Everything we do is designed with the player in mind from the patented technology in our mouthpieces and back plates for safety, to the stylish designs of our apparel and accessories. The customers we've served since the beginning have motivated us to push our limits behind the scenes so that they can push their bodies and their equipment to the max. Everything about this company from uniforms and equipment all the way to the staff is designed for the grind.